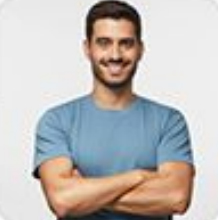 I have been a customer of Adam Smith for 24 years. They are an outstanding financial company, always there when I needed them for emergencies. The staff go out of their way to help in any way they can. Nothing is too hard for the girls. I have no hesitation in recommending Adam Smith to anyone.
Ken P
Central Coast NSW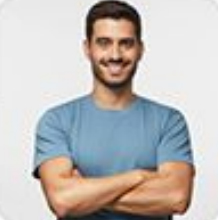 I have been dealing with Adam Smith for some time now. The money is quickly and easily transferred into my account. The team at Adam Smith are very nice and helpful.
Leah P,
Sutherland Shire NSW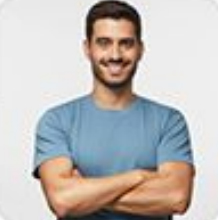 Being a single parent, sometimes I need a little cash to do the things I would like to do. The team at Adam Smith are amazing! Nothing is too hard, funds are electronically transferred to my account. The Adam Smith team are always great to talk to. Can't speak highly enough.
Jacqueline J,
Brisbane QLD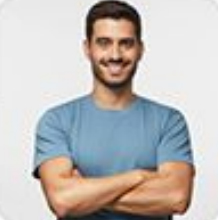 I have been a customer of Adam Smith for 30yrs and they are the best people to deal if you need a short term loan or a line of credit, The girls are friendly and professional, They won't judge you or make you feel second rate and that is important well it is to me, I would recommend them to my best friend once i needed help to buy a cat and they helped me the irony is that cat is my best friend and he doesn't need money just food and warmth so i recommend them to you.
Ben Radcliffe