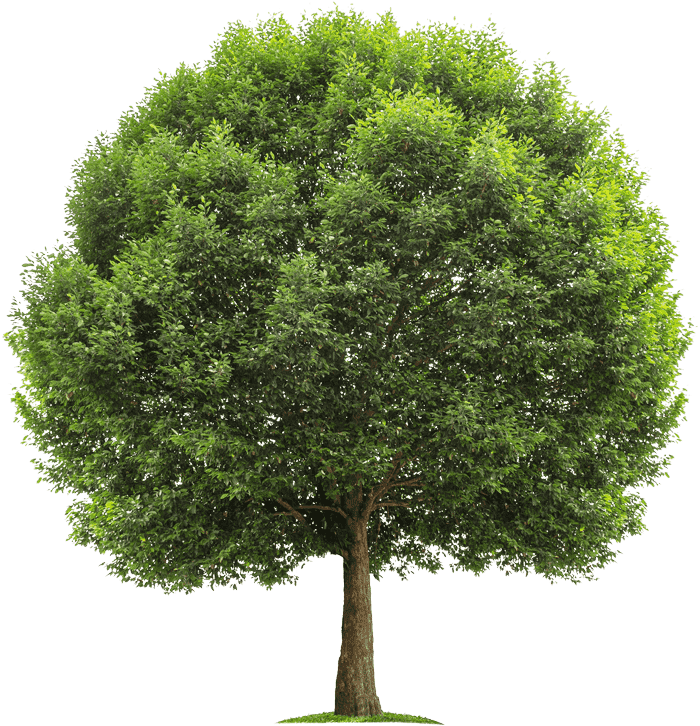 Continuing Credit loan for multiple purposes!
We Offer A Line Of Credit From
$500 to $5000
No establishment fees
No account keeping fees
No penalties for early repayment
A Continuing Credit Contract is essentially a revolving loan; a Line of Credit which enables you to have a set credit limit that you can borrow up to. Once your repayments are offset against the balance (by paying down on the outstanding amount) you are able to redraw the available funds back up to your designated credit limit. You only pay interest on the outstanding funds which have been borrowed.
There are no additional fees or charges to open the account, use the account or close the account.

Loan Terms
3 Months
36 Months
We strive to give you the best experience, each time trying to transcend expectations. Scroll down to know what our happy customers have to say about us. These customer stories can help you make a better decision.
I have been a customer of Adam Smith for 24 years. They are an outstanding financial company, always there when I needed them for emergencies. The staff go out of their way to help in any way they can. Nothing is too hard for the girls. I have no hesitation in recommending Adam Smith to anyone.
Ken P
Central Coast NSW
I have been dealing with Adam Smith for some time now. The money is quickly and easily transferred into my account. The team at Adam Smith are very nice and helpful.
Leah P,
Sutherland Shire NSW
Being a single parent, sometimes I need a little cash to do the things I would like to do. The team at Adam Smith are amazing! Nothing is too hard, funds are electronically transferred to my account. The Adam Smith team are always great to talk to. Can't speak highly enough.
Jacqueline J,
Brisbane QLD
We like to serve you better and apprise you of the newest trends. Visit our blog section to know more.
At one point or another most individuals will find themselves in the position where they will at the very least, consider borrowing money.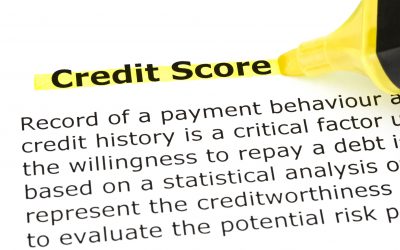 In Australia, a credit score (or credit rating) is a number that represents how responsible you are as a borrower.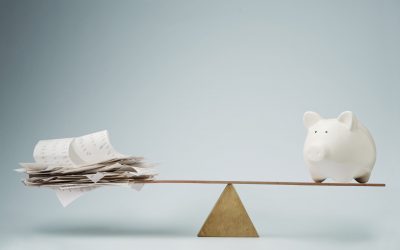 If you are behind with your payments and ignoring your phone, the following points may help