ABOUT: Adam Smith has been in business since 1930, making us older than most banks. We continue to offer friendly personal service to every customer.
We have clients from all walks of life and professions, who have continued their long association with us because of our personal service. At Adam Smith our clients are more than an account number.
Apart from fast approvals and affordable loans, Adam Smith is competitively priced. Even when compared with our competitors we are confident you will return to us. You will understand why we have been around for nearly 90 years.
We are constantly striving to improve our client's experience by streamlining our systems to arrange fast loan approvals. We make it easy and fast to finance your needs. Our loans are affordable with no fees. You will always talk to a real person.
Adam Smith strives to build a relationship when you need us most, that makes us unlike any other lender.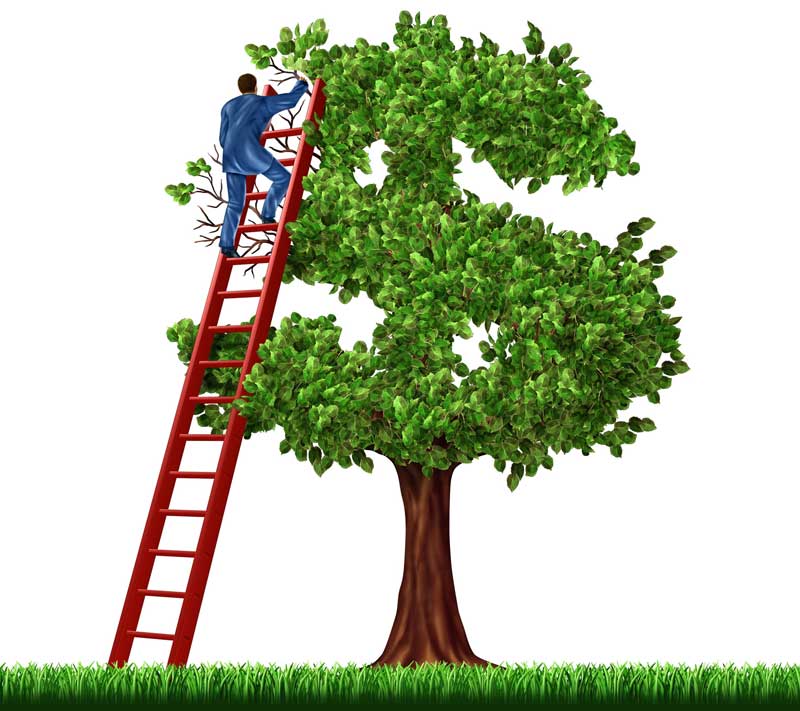 All loan applications are assessed individually; we don't computer score or rely on algorithms to decide if you are 'good enough' to assist with a Line of Credit. At Adam Smith we look at the person and your requirements and blend this with responsible lending to see how we can best be of assistance to you.
Try Adam Smith, whether you are an old client or new, you will always be welcomed. Once a part of of our community you will never want to go anywhere else.
CONTACT US: Finding the right financial service isn't a choice made lightly. That's why we offer free consultations to walk you through your needs, the scope of your goals and your budget, privately with security.
Call us on 1300 12 1300
to speak to one of our specialists.